Automation engineering in various industries
We have appropriate solution to improve your business in automation engineering in various industries – food and beverage processing, life science, material handling, ventilation, and conditioning.
Certified according to UL508A
We know that we have competitive solutions that might also be used for other US located companies as AE Partner product is certified according to UL508A "Industrial Control Panel," our panels are constructed to meet the NFPA requirements and address the National Electrical Code.
We have gained experience supplying our European and Asian clients with number of UL listed panels ready to be installed in the United States.
We are specialized in designing electrical documentation and producing Electrical Panels including Distribution Panels, MCC Panels and PLC Panels.
The Sales team of AE Partner creates the first steps of cooperation with the customer, and together they make a story about the importance of partnership. Individually made and variously usable, the product isn't tomorrows dream – it's today's reality. It's the result of a combined effort to create and sell products, which are competitive in the global market – distribution panels, MCC panels, PLC panels, and other electric and automation devices.
We are ready for new challenges. Get in touch with AE Partner sales managers today to schedule a meeting and get a quotation!
What will be today's best decision?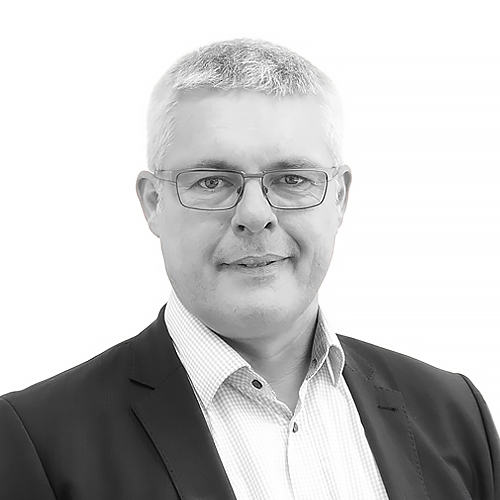 Hans Frederik Kristiansen
CSO
+45 53735224
hfk@aepartner.lv
AE Partner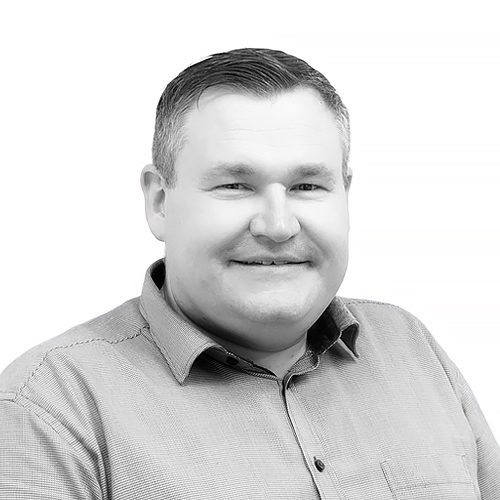 Henrik Raabe Svendsen
Key Account Manager
+371 26326690
hrs@aepartner.lv
AE Partner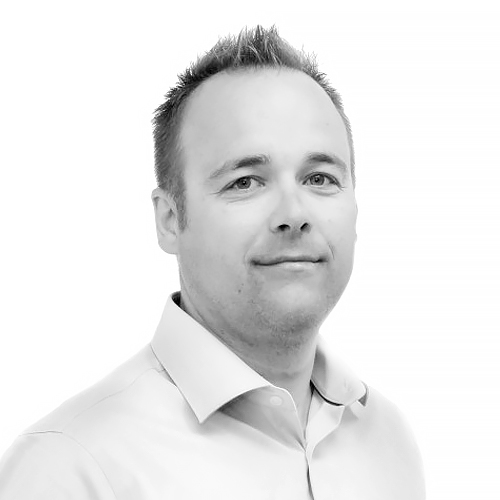 Jesper Karlsen
Key Account Manager
+45 93393970
jka@aepartner.lv
AE Partner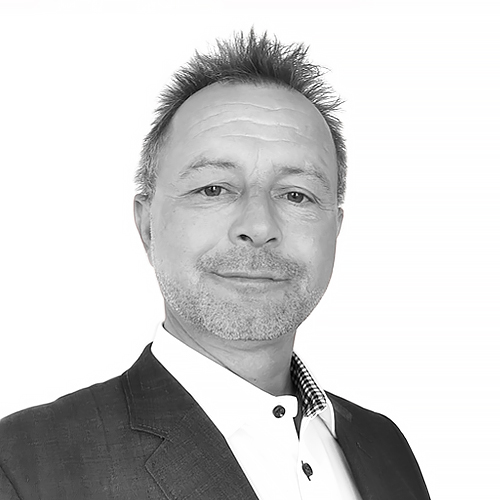 Thomas Tunheim Lund
Business Development Manager
+45 93393971
ttl@aepartner.lv
AE Partner